Essential Oils for Alzheimer's disease and Dementia
The most common form of dementia is alzheimer's disease. It can bring about a loss of brain function that can get gradually worse over time. It affects memory, thinking, and behavior.
As research continues to seek a cure for alzheimer's and dementia, some studies suggest that essential oils may help to treat certain symptoms of the disease. This study – Effect of aromatherapy on patients with Alzheimer's disease showed good results using rosemary, lemon and orange essential oils.
Essential oils may help to:
Ease anxiety
Offer some relief from depression
Improve the quality of life
Help concentration
Improve memory
Useful Essential Oils for Alzheimer's and Dementia
Rosemary – has stimulating properties which can aid in improving memory, cognition and mood. It can also be used for symptoms of anxiety, stress and depression.
Lemon Balm –  has an uplifting aroma that benefits focus and memory (especially when  fatigued or overworked).
Orange – supports in creating a pleasant, relaxed feeling and helps to lift the mood (perfect for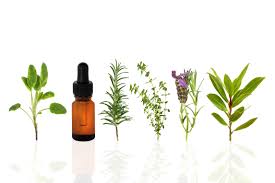 people who suffer from depression or chronic anxiety). Also good for cognition.
Lavender – a gentle and calming oil, that relaxes the mind and helps with the symptoms of anxiety and stress.
Ginger – useful in stimulating the mind as well as improving mental clarity and focus. Also aids with anxiety and stress
How to use
Inhalation: this is the most easiest way to use essential oils. Mix up the required blend and inhale gently when required.
Diffuse: diffuse a few drops of the essential oils (or mixed blend) in a diffuser and breathe in the vapours when required, in the daytime or at night.
Massage: before massaging the chosen oils (or blend) onto the skin, please dilute them with a suitable base oil – coconut, olive, avocado, jojoba and sweet almond are good choices, or any vegetable oil will do. Also do a skin patch test, to check for sensitivity.
Bath soak: add a few drops of the essential oil (or blend)  directly into the bathtub, and relax.
Do not use internally – do not drink or eat!
Some useful blends
Mix together equal parts of the essential oil, and store in a glass bottle to use when required.
Alzheimer's Blend 1
Morning – Rosemary and Lemon Balm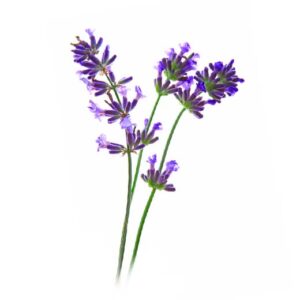 Evening – Lavender and Orange
Alzheimer's Blend 2

Mix together and use morning and evening:
Lavender with Rosemary and Ginger
Depression Stress Blend
Mix together and use morning and evening:
Lavender with Orange and Ginger